Cann10 is owned by three highly synergistic organizations dedicated to
enabling medical cannabis to reach its full potential worldwide.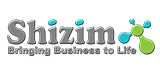 Shizim Group is Israel's leading life science and bio medical device organization. Shizim is at the forefront of entrepreneurship, biomed, clinical research, regulatory affairs, R&D support, as well as marketing and business development services. It offers extensive connections and investors worldwide. Shizim has operations in Europe, China. Australia, US and Canada.
Yossi Bornstein is the founder and Chairman of Shizim. He is also Chairman of Cann10. Shizim currently runs two accelerators: Cann10 for companies in the medical cannabis field and Shizim XL related to medical devices.

Seach Ltd. is one of Israel's largest and oldest licensed providers of medical cannabis. It has owned and operated a medical cannabis farm since 2005, producing cannabis for pharmaceutical and medical purposes – all with Israeli government authorization.
Shay Abraham Sarid is the founder of Seach (2005) among Israel's largest medical cannabis producers. He is the former Chairman of the Israel Medical Cannabis Growers, and is involved in R&D, growing services and development. Sarid lectures around the world and is a consultant to many organizations.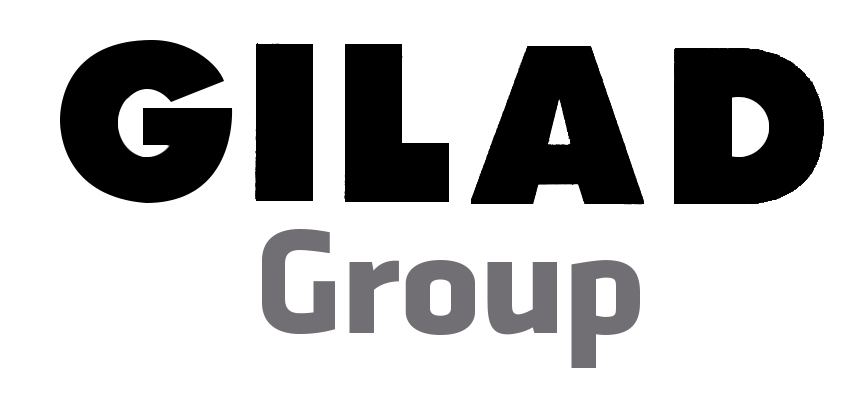 Gilad Group is one of Israel's leading firms providing strategic consultancy, government relations, expert lobbying, business development and PR services to prominent organizations. For over 20 years, The Gilad Group has enjoyed significant success on behalf of its clients, including major Israeli democratic organizations and public initiatives.
Amir Gilad, the founder of The Gilad Group is one of Israel's leading experts in political analysis and consultancy. Mr. Gilad enjoys the confidence of many key businessmen and leading executives in Israel and abroad.